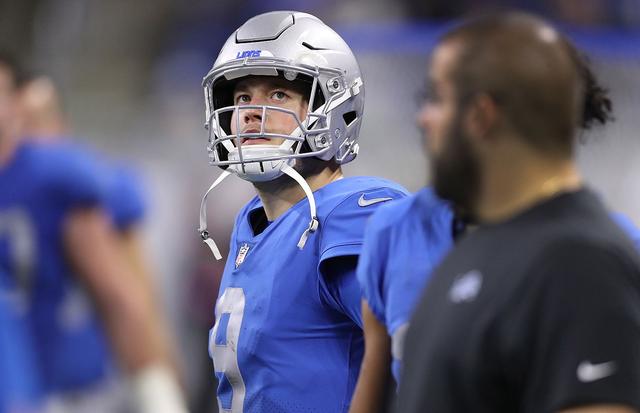 广西快三开奖app www.utzeu.net
The have had a tremendously disappointing season, but if the future is going to hold promise they need something to build it upon.
Well, that cart was only about a few hundred miles ahead of the horse. Let's be honest here, everything looks sketchy at this point. The work of general manager Bob Quinn, Matt Patricia's coaching and without a doubt the players.
After all, this is year three of the Bob Quinn era, even if the previous two were with Jim Caldwell as his head coach. As near as we can tell, Quinn dramatically improved the Lions overall talent on the roster, but everywhere we look there seem to be holes in this team. And not the kind our running backs can slip through for a first down.
Every facet of this team looks suspect and suddenly all the assumptions about what these Lions have and don't have can be thrown out the window because they certainly aren't performing anywhere near the level we expected from a Matt Patricia led team.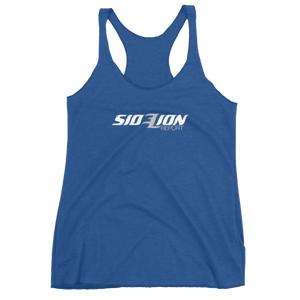 Yet in the end it leaves us with a very big conundrum; just what exactly do the Lions have that they can build a better future upon?